Content marketing is the creation, publishing, and sharing of unique content on your business' website that doesn't explicitly market your product or service but helps to build your authority in your industry. We've asked experts to share with us their thoughts on developing a content marketing strategy and to provide content marketing tips and examples that can help you become a smarter and more effective marketer.
Here are the top 26 tips on how to develop a content marketing strategy.
---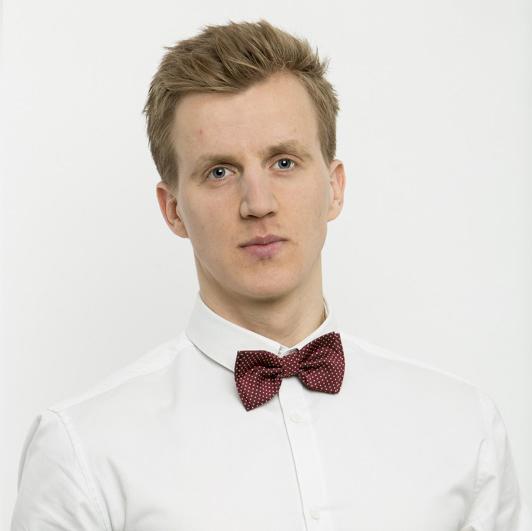 1. Focus on Link-Building to Grow Organic Traffic
Helvijs Smoteks, SAAS Lead Generation Expert, Linkody
To make sure the content we create brings traffic, not just for a month from now but for a lot longer time, we put a huge focus on link-building as part of every marketing campaign. We have quite a massive list of content promotion sites. To get the initial traffic boost, we share the content on the following platforms: Medium, Quora, Tumblr, relevant sub-Reddits, Inbound, Flipboard, StumbleUpon, GrowthHackers, Medium, Linkedin articles, the best Facebook groups, BizSugar, and HackerNews. Next, we start with link-building to ensure the content receives organic traffic month over month.
Our go-to link-building strategy is the Skyscraper technique. Then we do infographic link-building, and share the post on a couple of content promotion sites that still give the do-follow backlinks.
---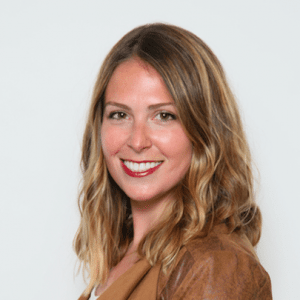 2. Use Your Content to Give Recognition and Nurture Leads
There are lots of reasons to create content. I've developed content for SEO, thought leadership, paid campaigns, ebooks and more. But my favorite use of content is using it as a business development tool, as a way to nurture B2B leads. Let me explain. People love recognition. Instead of cold outreach, try using content as a way to deliver recognition to people. They will be 10x as likely to give you their business.
Identify your target leads you want to partner with.

Create a "Top Ten List" blog post that recognizes your top targets for excelling at their work

Email them to let them know you think they're awesome and they've been featured on your blog. Invite them to share out the blog post.

Wait for them to reply. 60 percent of the time they will respond with enthusiasm and gratitude.

Now make your pitch.
Read more at https://fitsmallbusiness.com/content-marketing-strategy-tips/