Use These Marketing Tools and Improve Your Reach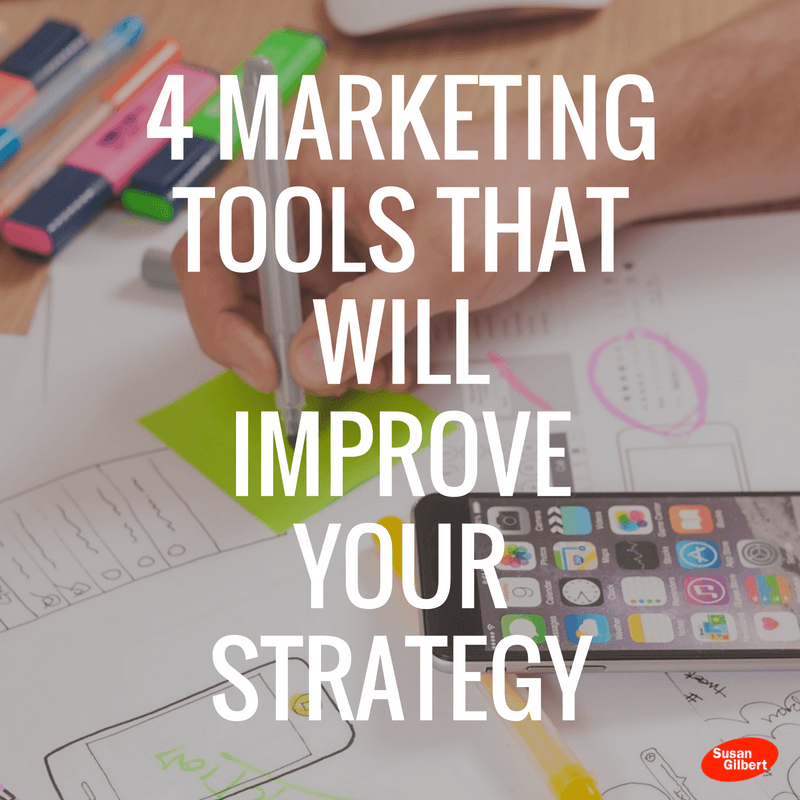 Monday Tips is a short list of the best finds across the internet to start your week off right.
Today I have some marketing resources to help you improve your strategy online. Here's four links with tips and tricks to kick start your Monday.
Building a brand image involves finding the right target audience that will lead you to a sale. With the right monitoring and tracking tools you can make this work well with a lot less effort. There are some helpful tools available that will help you manage your brand community. Do you need to improve your marketing reach, but don't know where to start? Take advantage of these resources, and let me know how these work for you!
1) Track and optimize with one app – Prosper202™
Gather precise digital marketing insights no matter how small or large your campaigns are. Prosper202™ helps you to track, optimize, and scale your marketing all from one dashboard. This powerful tool will help you improve your insights through the app's self-hosted server.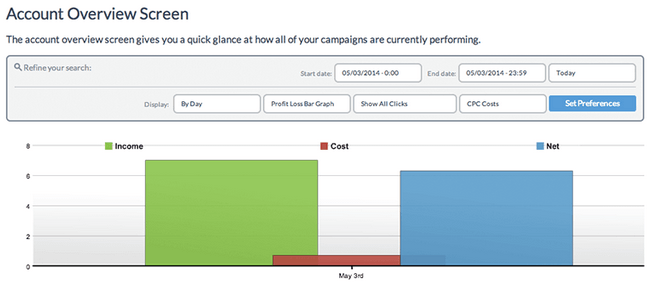 2) Stand out from the competition and reach more leads – Hitwise
If you are looking for better consumer behavior insights then you will love this resource. Hitwise reveals the motivations for a purchase, who your target market is exactly, what they look like, and where they go online for their buying decisions. The software taps into a panel of 8.5 million people and tracks user behavior on 20 million websites using 500 million search terms. Their platform includes integration with Simmons consumer research and focused reports such as mobile usage and more.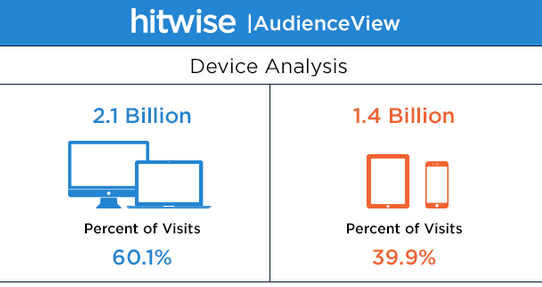 3) Improve tracking and reduce fraud – Improvely
Optimize your online marketing with better tracking and testing. Improvely identifies the source of a website signup and sale in your online channels. Features include built-in click fraud monitoring, a personalized profile of your customers, custom branded reports for clients, and more. A free trial is available along with affordable packages for freelancers all the way up to large businesses.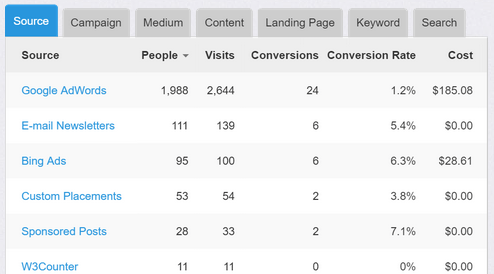 4) Effective email marketing – Fresh Mail
If you want to take advantage of multiple types of email campaigns then this tool includes a large list of robust features to tap into. Fresh Mail provides top quality autoresponders, newsletters, one-time emails, transaction emails, and mobile emails. Use this resource to perform A/B testing, produce barcodes for promotions and even send text messages. Get started for free with pay as you go options.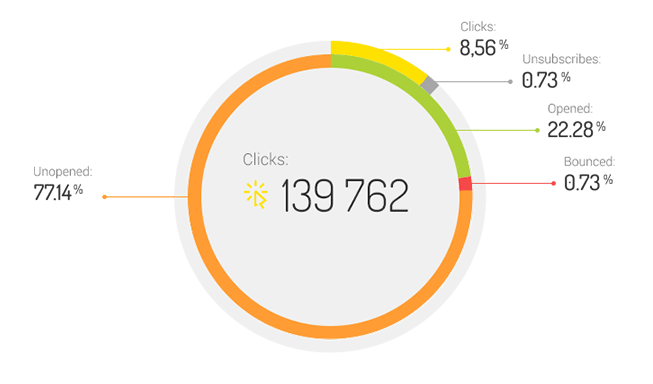 Hopefully you will find these marketing tools useful to your brand or business. Are there any that you would like to add as well? [Susan Gilbert]