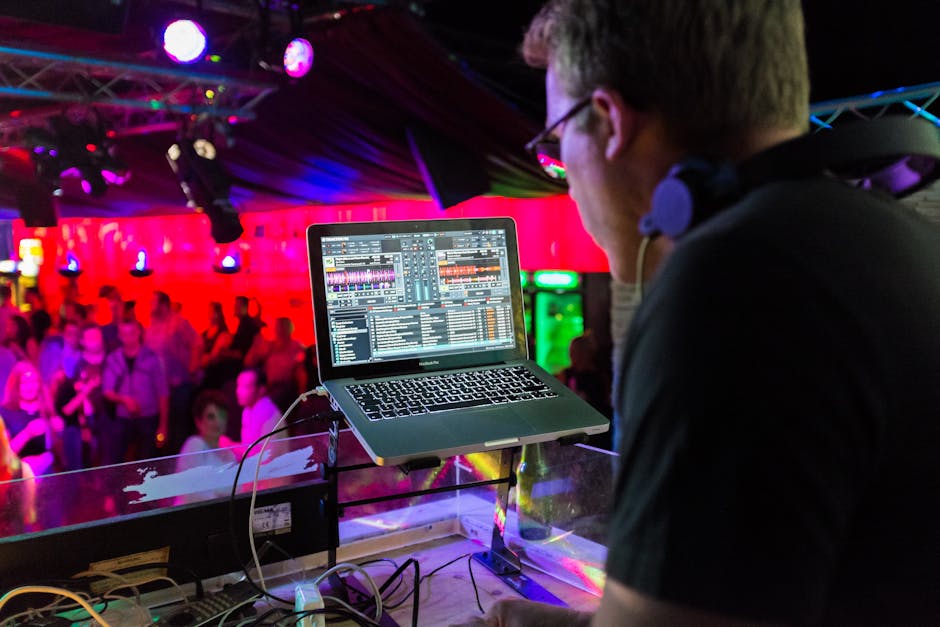 Live streaming is a modern technique that you can use to deliver information or content to your target audience through the internet using live interactions. Big brands in different industries such as entertainment, marketing, sports, and real estate are using this technique to their advantage. The technology transmits different types of data, including videos and audios, as a continuous flow. Therefore, the audiences are able to listen or watch immediately using their mobile devices or computers while the provider delivers. As a businessperson, you should take advantage of this technique to grow your business. Sharing live audios and videos will connect you effectively with your customers and prospects, which will play a significant role in creating brand awareness and enhancing customer loyalty. Live streaming your events will make your services or products more accessible and more relatable, which will enable you to beat the competition. This article provides the benefits of using live streaming services to broadcast the events of your business.
Wider Audience Potential
If you organize a physical event or meeting for your business, the attendance will be limited to the space available at your venue. Therefore, if your venue is not spacious enough, you will not be able to host and address many people. However, if you use live streaming services, you will be able to invite as many people as you can to listen or watch your content. Some individuals may not be able to attend your event physically due to distance barriers and other commitments. Live streaming will make your content interesting and accessible to individuals who are not able to come to the venue because it eliminates size and geographical restrictions, which enables you to address your audiences across the world remotely.
Better Brand Exposure
Due to the elimination of size and geographical constraints, live streaming your events exposes your brand to a wider audience than other marketing methods. Additionally, it gives you a perfect opportunity to educate your customers and prospects about the various benefits of purchasing your goods and services. When you use live audios or videos to promote your brand, you will be able to win many loyal customers from different countries. Provided that you offer high-quality content when broadcasting your events, your target audience will always find it interesting to watch or listen to your videos or audios.
Cost-effective
As a businessperson, if you want to make more profit, you must learn how to use the available resources to woo customers to purchase your goods or services. Live streaming your events is one of the most affordable marketing techniques that you need to consider. You should take advantage of the available free live streaming services to market your goods or services. However, if you want excellent streaming services, you need to research properly and choose a perfect company that will not irritate your viewers. For instance, if you decide to choose professional streaming services, you should get recommendations from your colleagues to help you choose excellent software such as Apache Kafka.
Analytics Tracking
When running your business, after investing in your marketing campaigns, you need to evaluate and analyze the Return on Investment (ROI). Professional live streaming services give you an opportunity to assess the performance of your live events. They provide tracking tools that enable you to see the number and the behaviors of your viewers. Once you acquire this data from your live events, you will be able to know your real customers and their needs. This process will enable you to make major improvements to satisfy your clients.
In conclusion, live streaming your events gives you an opportunity to interact with your customers on the spot. As a businessperson, once you get feedback from your customers concerning a particular product or service when conducting live events, you should address them intelligently to avoid irritating them and losing their trust. Live streaming your events makes interactions between you and your clients interesting, which generates more leads for your business.