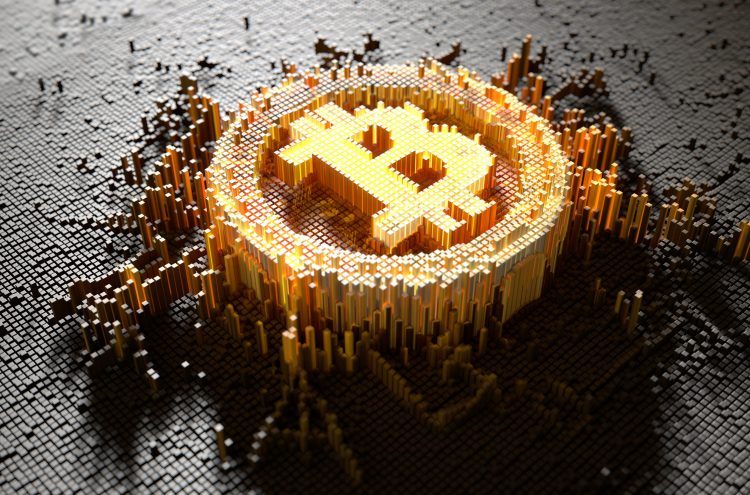 Chinese media outlet Caixin – which was one of the first outlets to report China's recent ICO ban – reported late on Friday that government authorities in China have decided to shut down all cryptocurrency exchanges that exchange digital currencies for RMB. The decision, which would affect OKCoin, Huobi, and every other major Chinese exchange, was passed to Caixin by a high-level source working on a government internet finance oversight group.
To be clear, the report does not suggest that individual ownership or exchange of digital currencies will be banned. However, with RMB-to-cryptocurrency exchanges all closed, it would be difficult for most Chinese users to acquire or exchange digital currencies like Bitcoin or Ether. As a result of the report, virtually every cryptocurrency has dropped in value as of this writing.
Caixin's report cites its source as being concerned with a number of things, including the potential for cryptocurrency exchanges to exploit conflicts of interest by themselves making trades to manipulate the market, and the potential for cryptocurrencies to be used in money-laundering schemes. The source said that authorities had asked some exchanges to implement real-name verification and anti-money-laundering systems, but that as of now many of these systems still aren't fully implemented.
It's unclear yet whether this report is accurate; the Chinese government hasn't announced any decision officially. And if the report is true, it's not clear whether or not this would be a temporary measure. Temporary bans are a tool that Chinese regulatory authorities have used when they're trying to figure out how to regulate a new tech product.
For example, ridesharing firms like Didi sparred with authorities and were repeatedly declared illegal, but the government ultimately has allowed them to operate legally and ceased the police raids and condemnations after rolling out ridesharing regulations. It could be that something similar is in the works for cryptocurrency exchanges.
[TechinAsia]